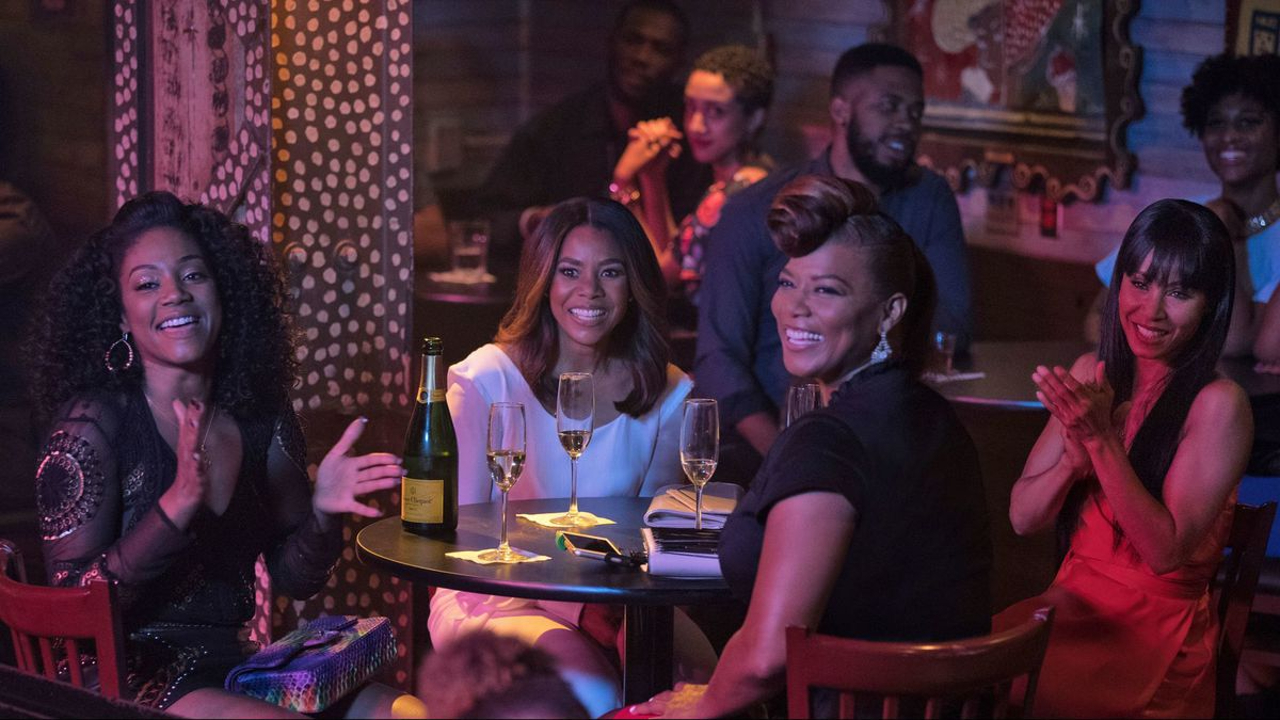 In 2017, the road trip comedy Girls Trip became a smash box office hit, helping launch Tiffany Haddish as a breakout star in the process. That's the type of success that you'd expect to land a sequel, and in the years since that first movie landed, it's been talked about on and off. If you've been looking forward to packing your grapefruit and getting wild with the ladies again, you can rejoice, as Girls Trip 2 is finally happening. 
Announced by Will Packer, one of the producers of the original Malcolm D. Lee-directed blockbuster, the new film sounds like it's in the very early stages of development. Judging by these early remarks from Packer, it looks like not only is Ms. Haddish returning, but so are co-stars Jada Pinkett Smith, Regina Hall and Queen Latifah. As for what to expect in terms of their new destination, that's not clear yet, but here's what Will Packer told GMA about the project overall: 
Girls Trip 2 is currently in development, with no firm production schedule or release date in mind. To take a look at what's heading to a theater near you in the next year, head over to our 2022 release schedule for further information.
More to come…